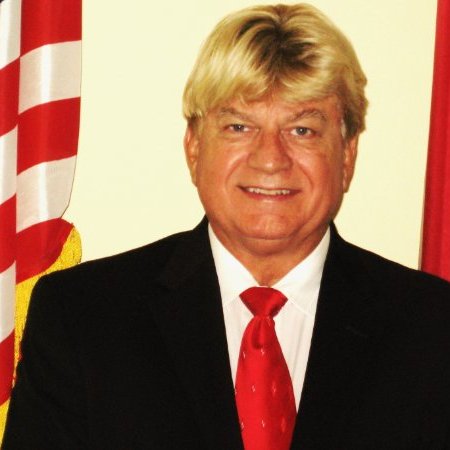 Peter (Pete) Harris, the President of Florida Lifestyles for Sale, has over 25 years experience in real estate, along with extensive expertise in assisting national and international buyers with the purchase of property in Florida.
As a licensed Florida real estate agent, Mr. Harris also heads Florida International Realty in Sarasota, Florida. In addition, he is the publisher of the quarterly magazine Discover Florida.
Best Service & Best Results in Florida
Pete Harris is committed to providing you with the best service and the best results. His goal is to help you purchase a Florida business or home for sale that is perfectly suited to your needs and lifestyle – not just today, but far into the future.
Working Hard to Make Things Easier for You
Buying a home or business in Florida is a big step. You want a real estate agent and business professional who can meet all the challenges for you, and make your process as simple, smooth, and successful as possible.
Contact Pete Harris of Florida Lifestyles for Sale for the very best experience in buying a business or real estate in Florida.