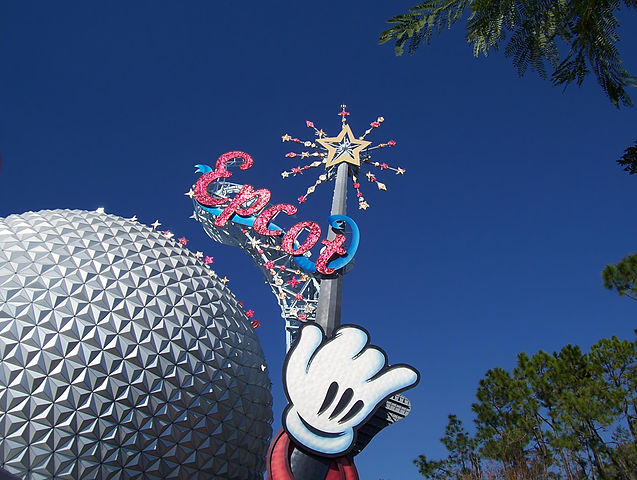 Orlando, Florida, offers a thriving business market along with some of the most exciting entertainment in the U.S., making this an excellent location to buy a home and business in Florida.
Orlando Homes for Sale
Orlando offers a wonderful array of real estate, including homes and condos for sale in golf communities, gated communities, resort communities, retirement communities, and more.
Whether you're seeking luxury Florida real estate, a high-rise condo or family home, Orlando is sure to have real estate that meets your needs and budget.
Contact us today to discover the Orlando real estate that is ideal for you.
Orlando Lifestyle
A popular international destination, Orlando is home to Walt Disney World, Universal Studios, SeaWorld, Kennedy Space Center, three NFL teams (the Jacksonville Jaguars, Miami Dolphins, and Tampa Bay Buccaneers), plus major league baseball and basketball, and so much more.
In addition to its high-profile attractions, Orlando offers miles of lakes, pristine beaches, beautiful parks, and of course, Florida's sunshine and fantastic year-round weather. Outdoor recreation includes great golf clubs and courses, safaris, water parks, sporting events, and more.
Whether you want to see a play at a theatre or listen to live music at a nightclub, Orlando is a mecca of arts and entertainment, and offers activities for everyone.
Where is Orlando?
Located in central Florida, Orlando is the county seat of Orange County.