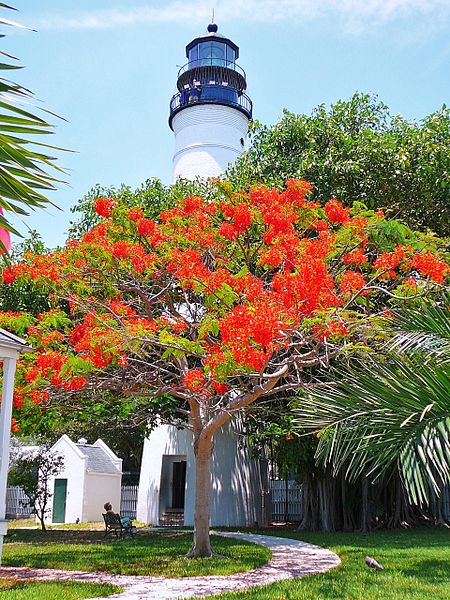 Key West, the Southernmost point in the U.S., enjoys a tropical savannah climate similar to the Caribbean islands, and boasts a high quality of life.
Key West Homes for Sale
On Key West, you'll find a wealth of real estate, from condos to luxury estates.
As a home buyer or real estate investor, you may face issues from the Historic Architectural Review Board, building restrictions, building permits, flood zones, ordinances, and more.
At Florida Lifestyles for sale, we are here to help you through a smooth and successful buying process in Florida real estate.
Contact us today to discover the best real estate for sale in Key West.
Key West Lifestyle
Key West offers a relaxed lifestyle with Caribbean charm, historic beauty, and a lively nightlife.
Many high-profile people, from playwrights to politicians, moved to Key West for its sunshine and warmth, and you'll find historic sites here, such as the Ernest Hemmingway House.
On Key West, you'll find world-class fishing, diving, snorkeling, parasailing, dolphin tours, sunset cruises, and more outdoor recreation.
Where is Key West?
Located in Monroe County, Florida, Key West is one of the Florida Keys.